Your Visual Health Is Our Priority
At Advanced Eyecare & The Eyewear Gallery, we want to help preserve your long-term vision against the different forms of eye disease.
An eye exam with us is about more than updating your prescription—it also allows our team to check for signs of eye disease. Eye disease can come in different forms, such as cataracts, diabetic eye disease, macular degeneration, glaucoma, and more.
We take a hands-on approach to detecting, monitoring, and managing eye disease. Contact us to schedule your appointment today.
Request Appointment
Early Detection Through Diagnostic Technology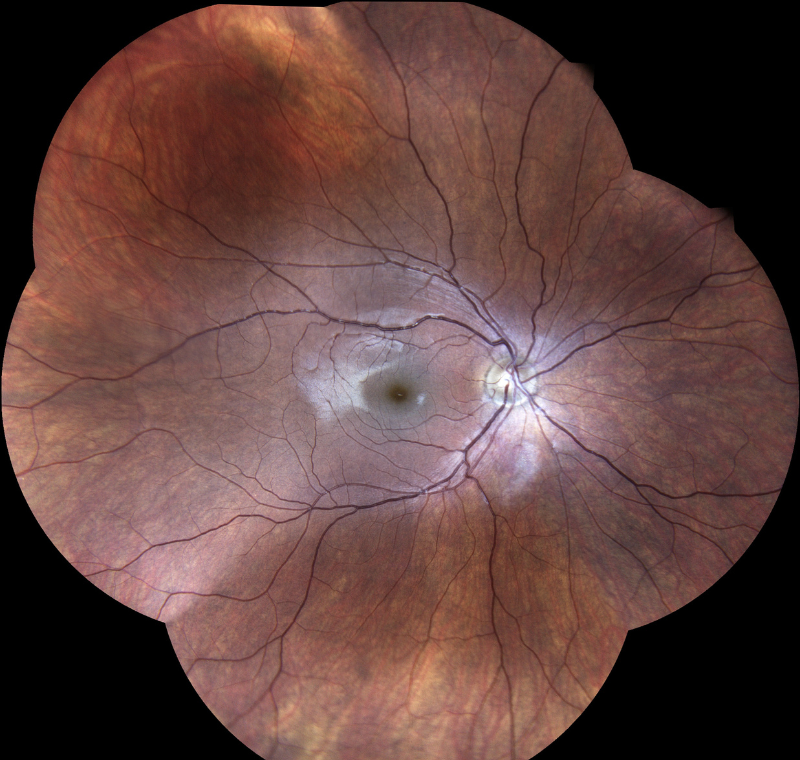 We implement diagnostic technology such as OCT, visual field testing, and retinal imaging to capture all the details of your eye health. The earlier we detect signs of eye disease, the sooner our team can begin preparing a personalized treatment plan to preserve your vision.
Regular eye exams are important to help our team detect possible issues early and stay up-to-date on your eye health.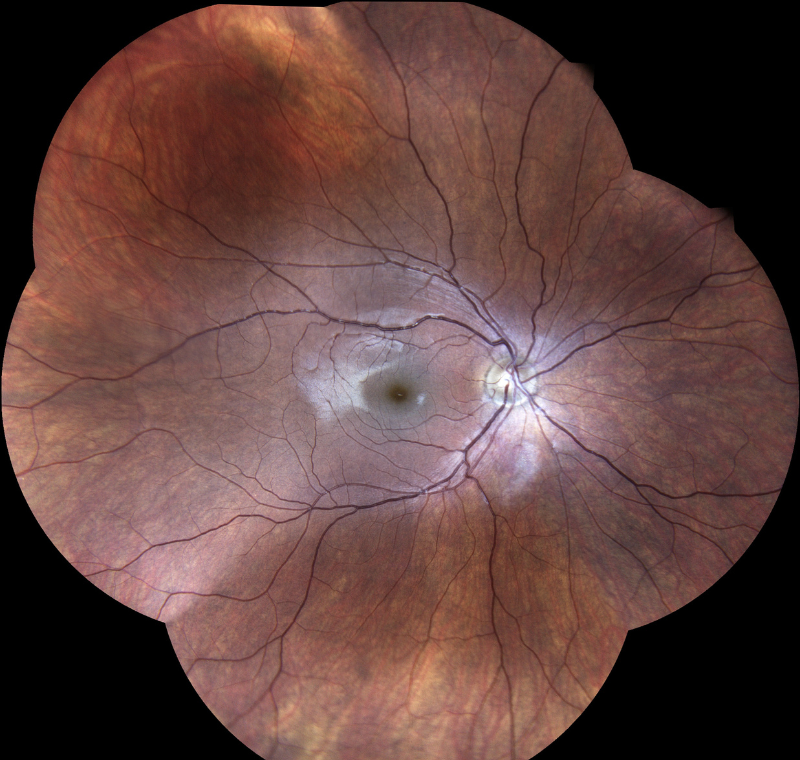 Getting to Know the Different Forms of Eye Disease
Eye disease can affect your eye health and vision in many forms, all with varying symptoms. Helping our patients understand the different forms of eye disease, and some of the early signs can help them stay on top of their eye exam schedule.
We aim to address your eye disease issues early through consistent exams and education before your vision and eye health are compromised.
Our Diagnostic Technology
Patient education is just one side of the coin—we also implement diagnostic technology throughout our eye exams to assist in the early detection of eye disease.
Our diagnostic technology includes OCT, digital retinal imaging, and visual field testing to help our team detect signs of eye disease early. Early detection allows our team to get a headstart on preparing a personalized treatment method that works for your needs.
Optical Coherence Tomography
Optical coherence tomography creates high-resolution, cross-sectional images of your eyes using light waves, allowing us to check for underlying issues. This 3D image of your retina allows us to explore if your retinal layers are distorted and check for eye diseases like macular degeneration and diabetic retinopathy.
The OCT scan is quick and comfortable. Our team will walk you through the process when you visit us for your appointment.
Visual Field Testing
Visual field testing is a noninvasive test that measures the full horizontal and vertical range of what you can see peripherally, helping our team detect potential blind spots that could indicate eye health issues.
Visual field testing is efficient and crucial for the early detection and monitoring of eye diseases like glaucoma and macular degeneration. This type of testing can provide a clear map of your visual field, which can be helpful for our team when assessing your treatment options.
Retinal Imaging
Retinal imaging allows our team to take quick, noninvasive, detailed images of your eye. These high-resolution images allow us to examine hard-to-see details and check for signs of eye diseases like glaucoma, diabetic retinopathy, macular degeneration, and more. Retinal imaging can help us capture the details of your eyes when you visit us for a comprehensive eye exam.
Preserving Your Vision for Years to Come
Our comprehensive eye disease services are designed to help preserve your vision for years to come. Through regular eye exams, technology, and patient education, we aim to prioritize your eye health and determine what treatment and management options will benefit you.
Contact us to schedule your appointment and get a headstart on eye disease management.
Request Appointment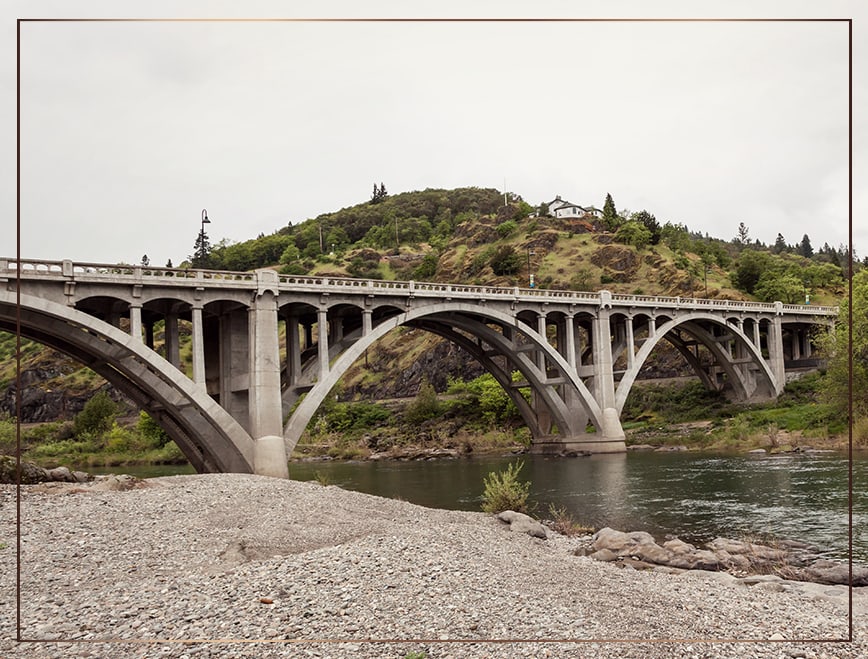 Our Address
425 N Main Street

Myrtle Creek

,

OR

97457
Our Hours
Monday

:

9:00 AM

–

5:30 PM

Tuesday

:

9:00 AM

–

5:30 PM

Wednesday

:

9:00 AM

–

5:30 PM

Thursday

:

9:00 AM

–

5:30 PM

Friday

:

9:00 AM

–

2:00 PM

Saturday

:

Closed

Sunday

:

Closed
* Closed for lunch
Monday – Thursday between 12:00 PM – 1:00 PM