Finding Your New Frames
Finding a new pair of frames can sometimes be overwhelming, with a wide variety of options not only for your frames but your lenses, too. At Advanced Eyecare & The Eyewear Gallery, we help you find the eyewear option tailored to suit your medical needs and your fashion preferences.
Whether you're focused on finding lenses for reading, driving, playing sports or want to highlight your unique features and personal style, we have you covered.
Our team is excited to help you find your new favorite pair of frames. Visit us today to explore our optical boutique and find the right fit today.
The Difference Glasses Make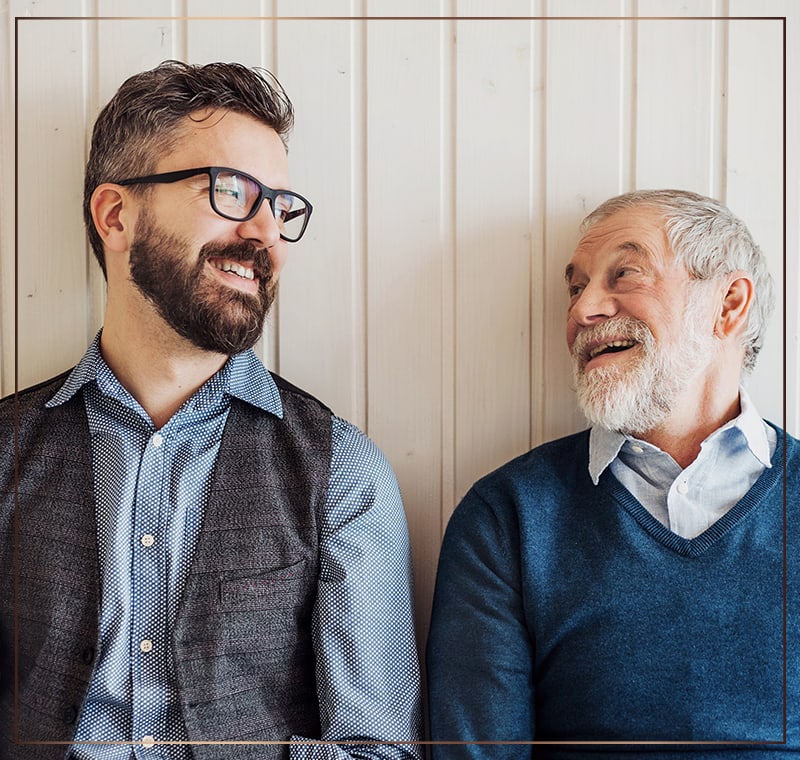 Your glasses can help make a difference in your daily life. They can help provide clear vision and correct refractive errors such as:
Myopia (nearsightedness)

Hyperopia (farsightedness)

Presbyopia (makes it harder for older adults to see up close)

Astigmatism (far away objects look blurry or distorted)
Our team can help find some new frames and lenses that work for you.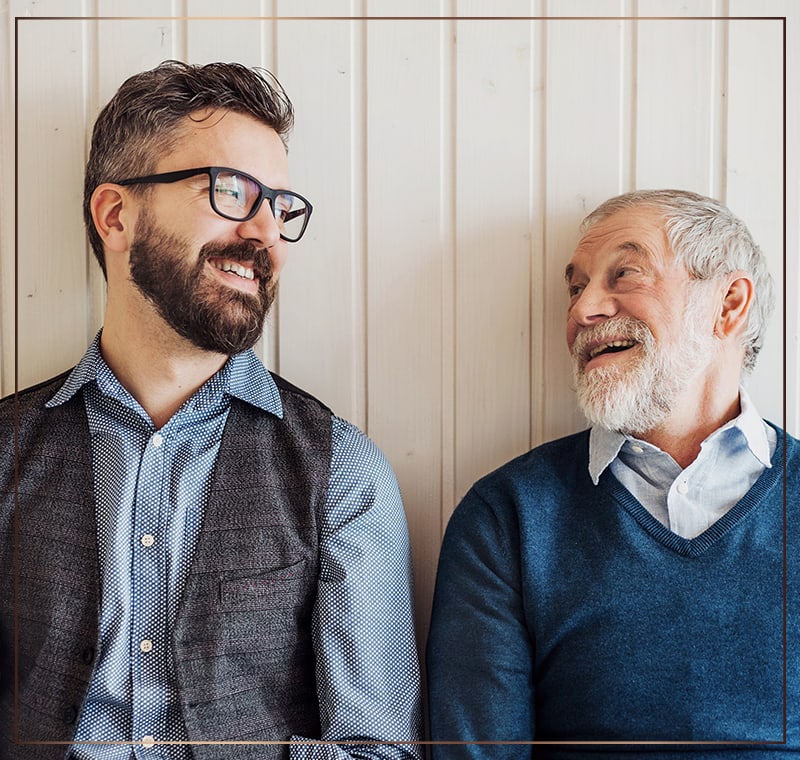 A Variety of Lens & Coating Options
Finding that balance of aesthetics and medical needs is what we do at Advanced Eyecare & The Eyewear Gallery. Along with picking out frames, it's also important to consider what type of lenses and coatings meet your visual needs.
Varilux Progressive Lenses
Varilux progressive lenses are a great solution to help correct presbyopia and enjoy sharp vision at every distance. These special eyeglass lenses eliminate blurriness and off-balance issues, even in dimly lit conditions. With Varilux lenses, you can experience seamless transitions from near to far, providing clear vision for individuals aged 40 and above.
Eyezen Single Vision Lenses
Eyezen single-vision lenses are a great solution for people who experience high visual fatigue and eye strain. These lenses, offered by Essilor, provide enhanced comfort and support for the eyes, making them ideal for those who spend long hours in front of digital screens like phones and laptops.
Essilor Crizal Coatings
Essilor Crizal Coatings serve as an invisible shield that safeguards your eyes and lenses from glare, scratches, smudges, water, dust, and even harmful UV rays.
Find out what types of lenses and coatings can benefit your eyes and vision when you visit our experienced team at Advanced Eyecare & The Eyewear Gallery.
Look & Feel Your Best with Our Sunglasses
Protecting your eyes is important and your "sunnies" (sunglasses) can do just that. We help you customize your sunglasses to meet your visual, protection, performance, and comfort needs.
With different lens options available, Sunglasses not only shield your eyes from harmful ultraviolet (UV) radiation but also enhance your style. On cloudy days, UV radiation is still present, making it crucial to invest in quality sunwear that provides 100 percent UV protection. By doing so, you can significantly decrease the risk of vision problems such as cataracts and retinal damage.
With a wide range of designer brands and styles, we can help you look your best and protect your eyes simultaneously.
Prioritizing Fashion & Function
At Advanced Eyecare & The Eyewear Gallery, we have the experience, passion, and variety of frames and lenses to help you discover your next eyewear solution.
Whether you need new glasses, are curious about new lenses and coatings, or are searching for new sunglasses, we're here for you.
Visit us today and explore our eyewear gallery for yourself!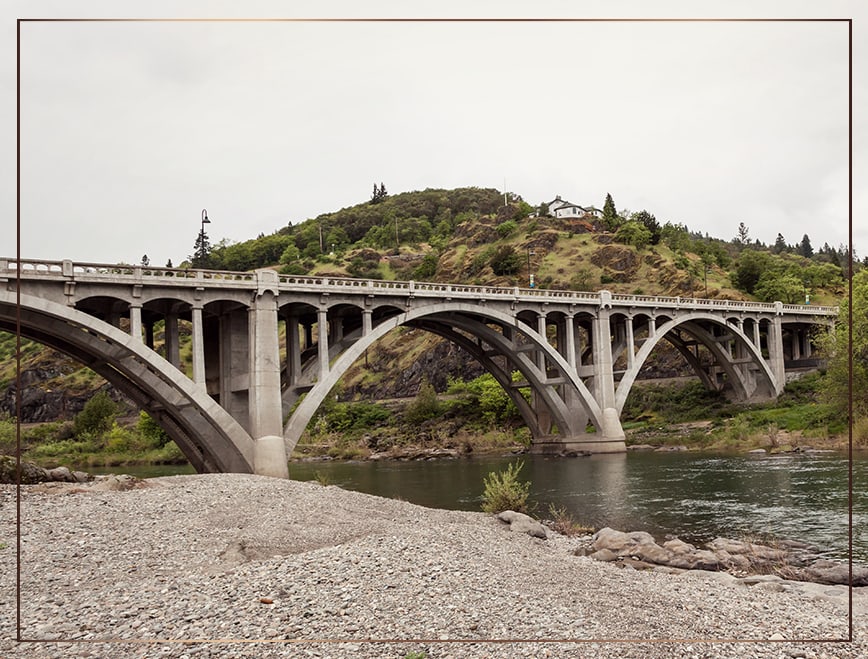 Our Address
425 N Main Street

Myrtle Creek

,

OR

97457
Our Hours
Monday

:

9:00 AM

–

5:30 PM

Tuesday

:

9:00 AM

–

5:30 PM

Wednesday

:

9:00 AM

–

5:30 PM

Thursday

:

9:00 AM

–

5:30 PM

Friday

:

9:00 AM

–

2:00 PM

Saturday

:

Closed

Sunday

:

Closed
* Closed for lunch
Monday – Thursday between 12:00 PM – 1:00 PM